This place is meant to be an horizontal gallery of some photos I took since I got my first Mirrorless Camera (Sony α5100, early 2016). Scroll to the left to see the gallery.



This work is licensed under a Creative Commons Attribution-NonCommercial 4.0 International License.

Contact me. Keybase. Twitter. Github.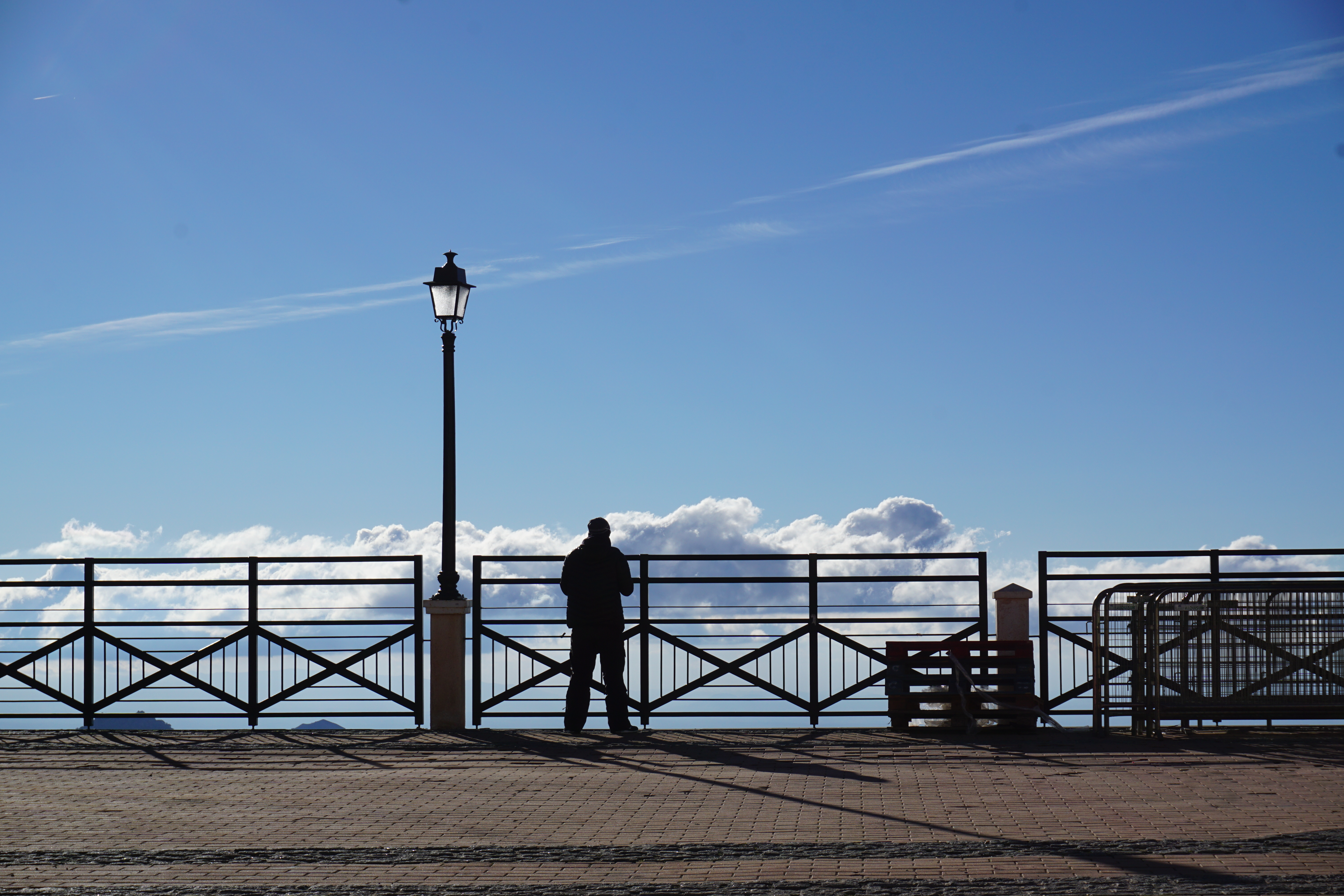 Staring at @ Sierra Nevada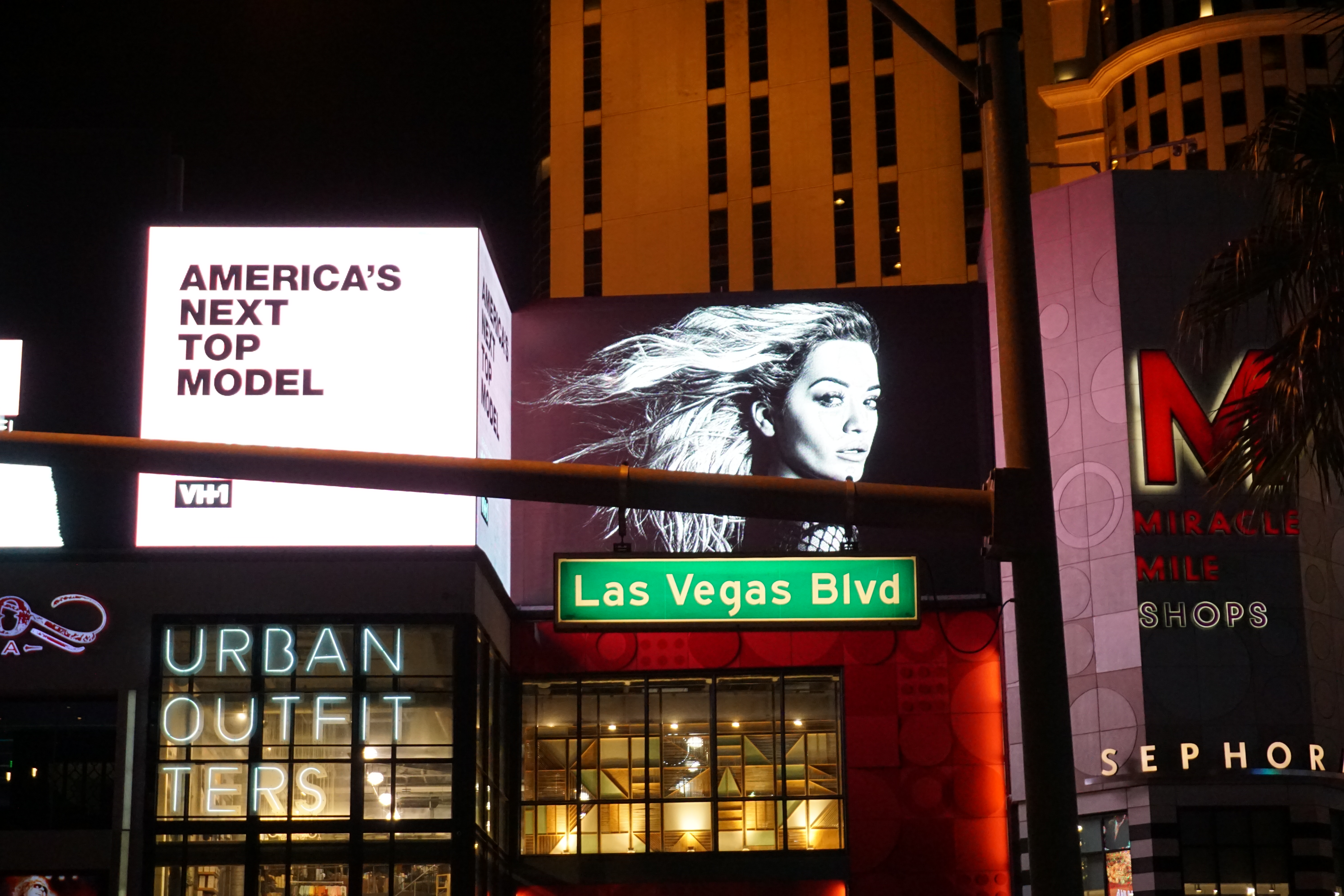 Vegas @ Las Vegas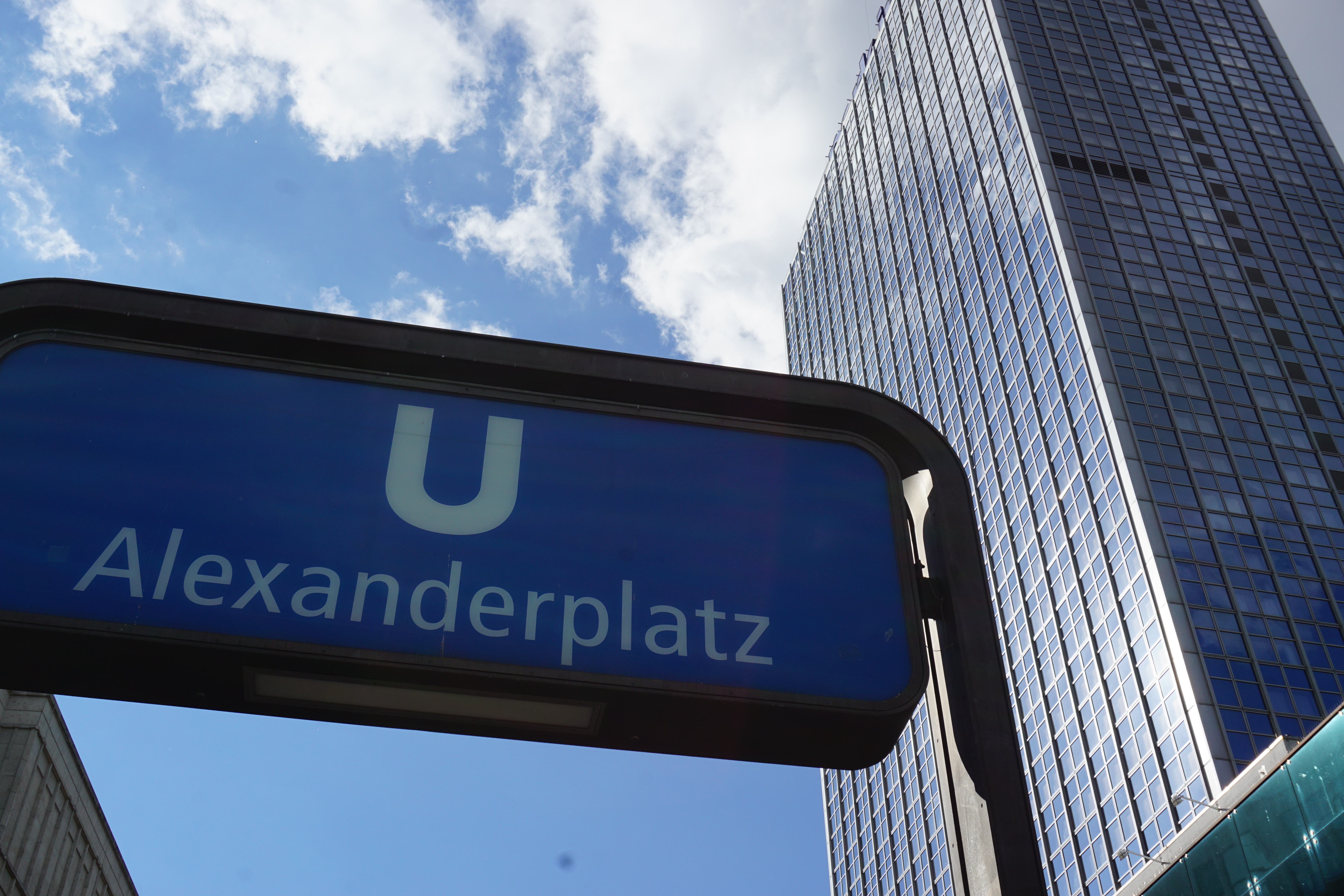 Cities @ Berlin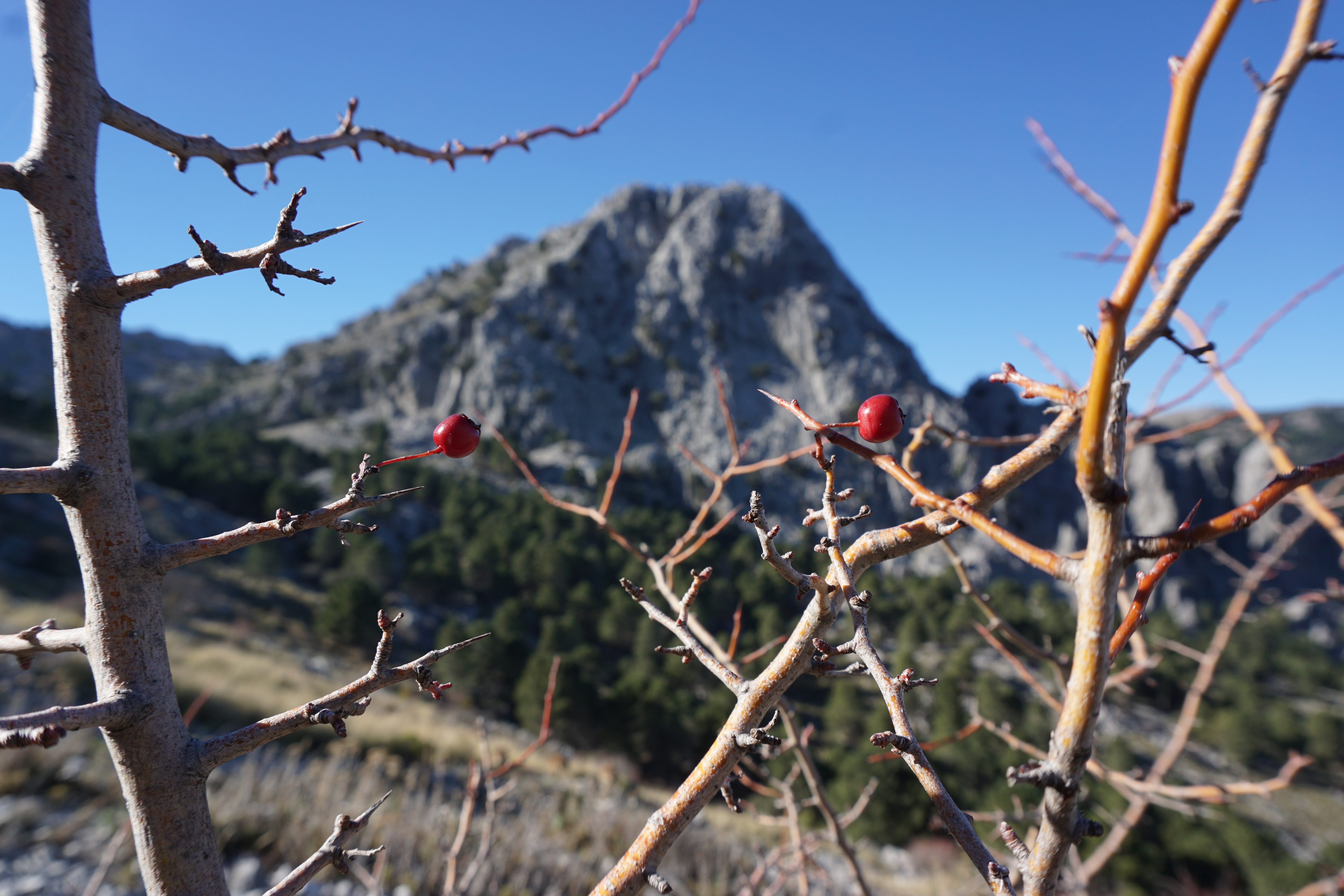 Berries @ Grazalema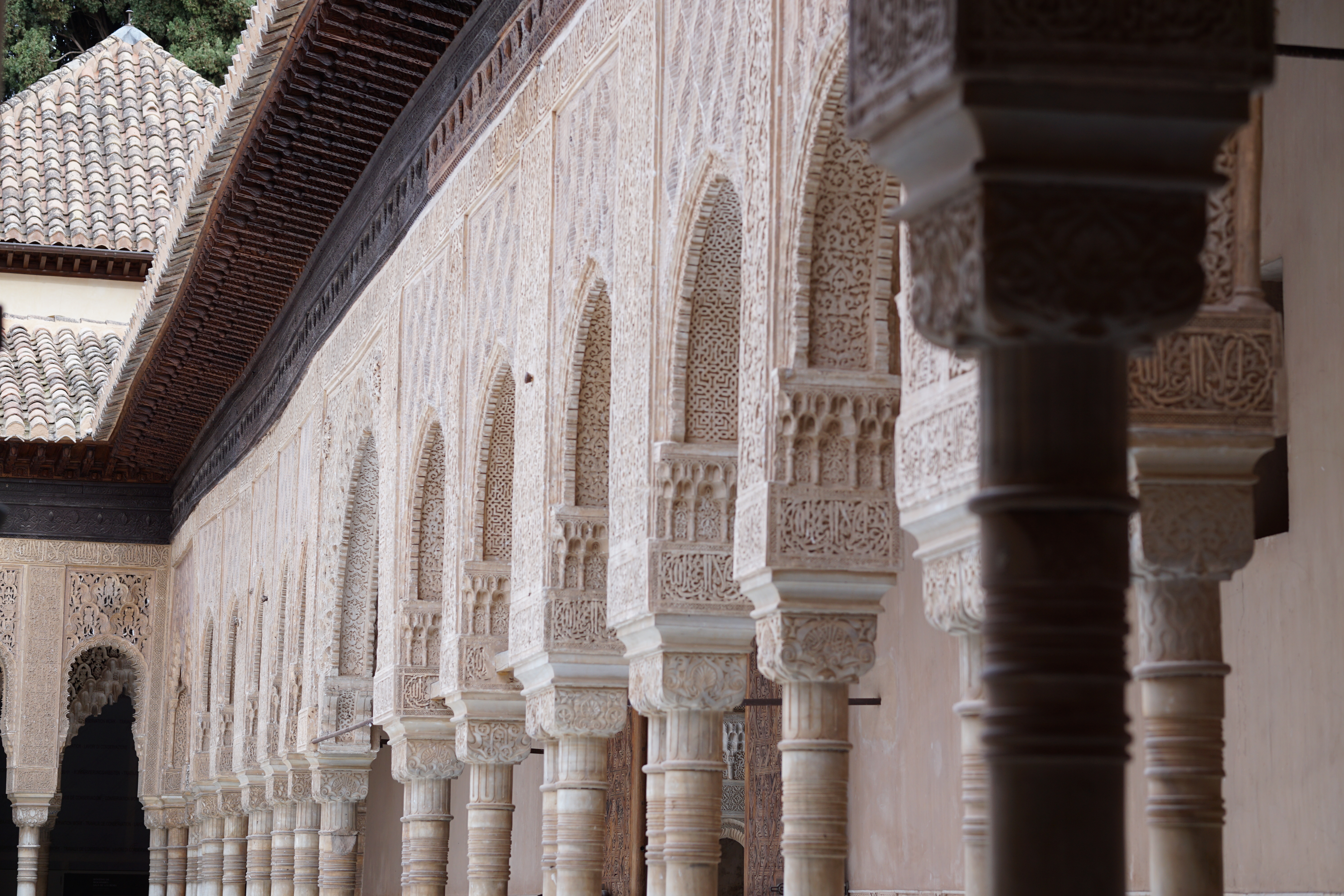 Designing @ La Alhambra, Granada